Join us in the Teen Spot starting again on Tuesday, September 7th at 4:30pm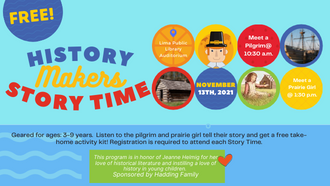 Join us for Story Time with these History Makers!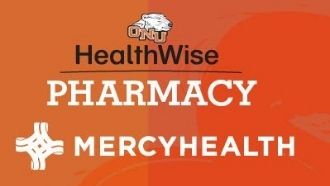 ONU is bringing its mobile health clinic to the parking lot of the West Market Street branch of the library Friday, October 1 from 10am to noon. COVID testing and vaccination will be available. Click here for more information.
Recommended Research Database